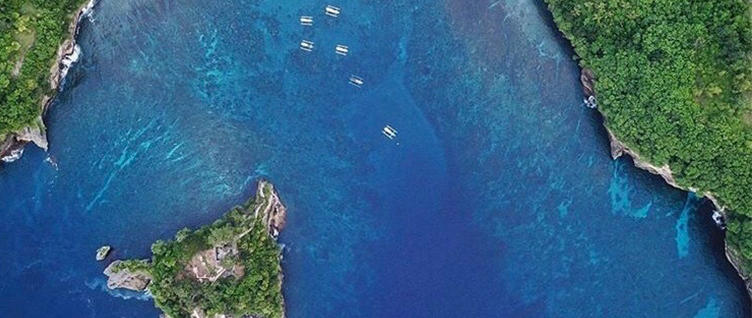 8814 posts
#thebestdivingsite
Underwater scene is unique and special, no matter how many diving sites you have been to, there must be one beautiful, amazing diving site which takes your breath away and leaves a mark in your memory. Post the pictures or videos and share with us of your story!
Top three winners who get the most bubbles can win the prize of Dive+ VIP membership (6 months). We will be announcing the result on May 28.

Congrats to @Pan, @杨公子, @Jeen,you guys have won the Dive+ half year premium membership!