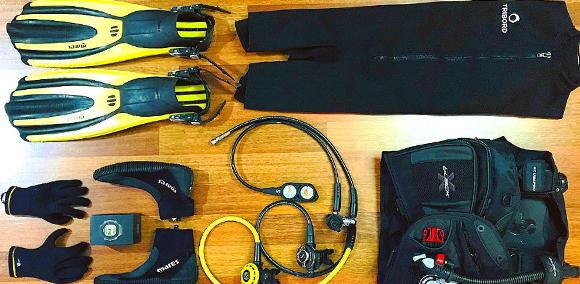 As a diver, whenever you are preparing for a diving trip, what are the must-be-taken items? Do you usually bring your own diving gear or you prefer rent them? Have you ever been told the luggage is so heavy that you have to buy extra baggage allowance? Post your diving gear photos or videos and share with us your fun stories in Dive+ community. Top 3 who got the most bubbles can get Dive+ VIP one-month-membership.
Announcement Date: May 31

Congrats to @actarus @b.wanted @andre138, please contact @diveplus official account for winning the prize!