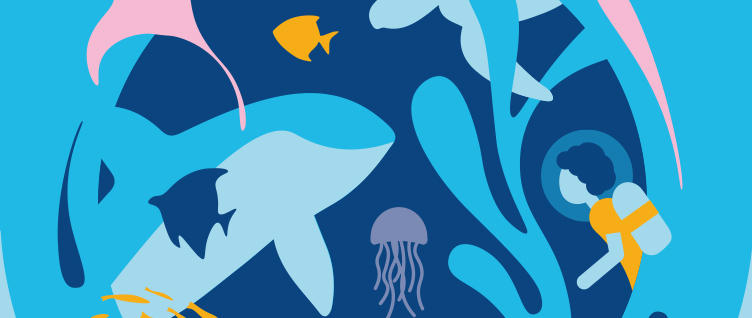 5330 posts
#WorldOceansDay
On 8 June each year, we celebrate the ocean, its importance in our lives, and how each of us can protect it, no matter where we live. World Oceans Day raises the profile of the ocean, connects people worldwide, and inspires continuing action year-round to protect and restore this amazing resource that we all depend on.

The #WorldOceansDay 2019 theme is: Together We Can Protect and Restore Our Ocean
How would you take action for the ocean?

Post your photos or videos with hashtag #WoldOceansDay of you making contribution for ocean environment protection. Join Dive+ community, send some love to our precious ocean with your action and celebrate this ocean lovers' day with us together!