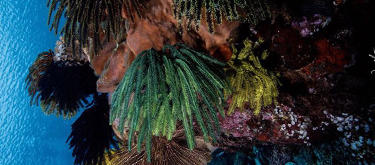 #Manado

🇮🇩🇮🇩

Manado is the capital city of the Indonesian province of North Sulawesi. Manado is located at the Bay of Manado, and is surrounded by a mountainous area and it's famous for beautiful coast view.

There are over 72 dive sites in Manado, it's attracting divers from all over the world every year. There are four main areas including Manando Bay/ Bunaken/ Lembeh Strait and the north part Banka. Let's find out more about this amazing diving paradise by all the posts shared by Dive+ users.

🌊🌊You can share your Manado posts with #Manado to help more people get to know the diving sites.

🦈🦈You can look for diving buddies who are also planning a trip to Manado.

🐬🐬You can contact local dive schools or instructors for collecting diving info.