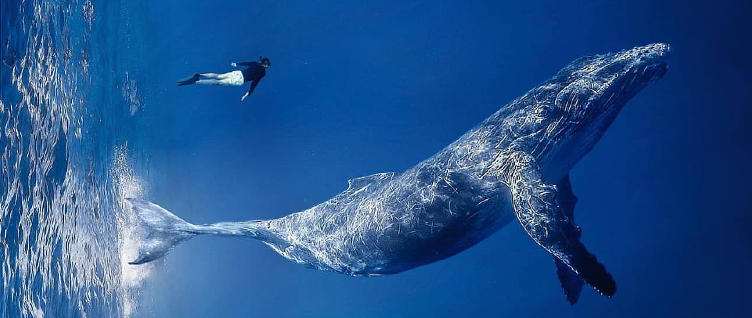 #LiveforDive

Dearest Dive+ Families,

would you like to see your posts be recommended on Dive+ community by Dive+ editors?

Would you like to share your diving fun moments with more divers all over the world?

Do you want to be Dive+ ambassadors and get more exposures?

Post your photos or videos with #LiveforDive, your posts will have the chance to be priority recommended!