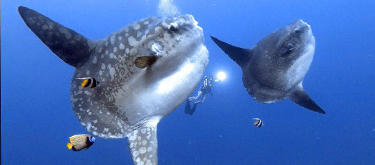 #Bali

The list of Bali attractions goes far beyond just beautiful beaches – although beaches are endearingly popular. Unique sights in Bali include ancient temples built in remarkable settings. Expanses of man-made rice terraces are set against natural vistas. Sites off the beaten path await to be discovered. Galleries and museums also welcome you to vibrant worlds of art and history.

Let's find out more about this beautiful diving paradise by all the posts shared by Dive+ users.

🌊🌊You can share your posts with #Bali to help more people get to know the diving sites. 🦈🦈You can look for diving buddies who are also planning a trip to Bali.
🐬🐬You can contact local dive schools or instructors for collecting diving info.